Get unstuck from your stalled business growth
Done-For-You

Ecommerce Marketing for

1:5 Growth



FULL-FUNNEL PERFORMANCE MARKETING WITH AUTOMATION



World-class Ecommerce Automation



Conversion optimized Store



Performance Ads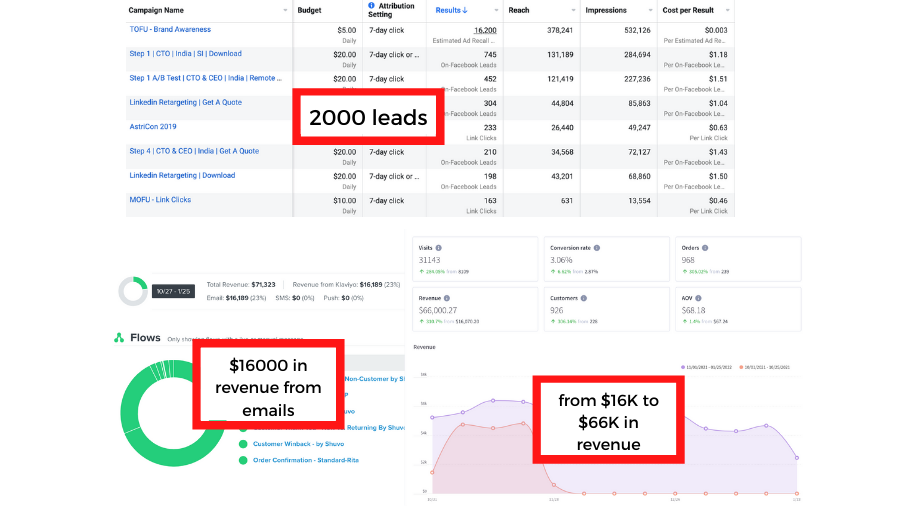 PINK Social
BRAND AWARENESS
ORGANIC SOCIAL MEDIA MARKETING

FOR: New/Startup Businesses who seek brand awareness & increase reach
---
MUST HAVE
PINK Automation
GROW YOUR AOV & LTV
E-COMMERCE TECH & AUTOMATION

FOR: Brands with a defined audience who seek to understand customers & build an ongoing relationship with them.
---
PINK Performer
3.5X+ ROAS
FUNNELS + CRO + PERFORMANCE MARKETING

FOR: Established businesses with AOVs>$75 looking for sustainable ROI growth
---
NO LONG TERM CONTRACTS
We don't believe in long-term contracts. Start as low as 3 months.
EXPERT IN FUNNELS
Creating mature funnels is the first step toward a solid digital plan to build a sustainable brand.
PERFORMANCE-BASED FEE STRUCTURE
No retainer fee. we make money when you make money. This makes scaling you brand our sole focus and when you win, we win.
COMPLETE TRANSPARENCY
All ads are run out of your business accounts giving you full visibility. Additionally, we provide a live reporting dashboard with key performance indicators to summarize our performance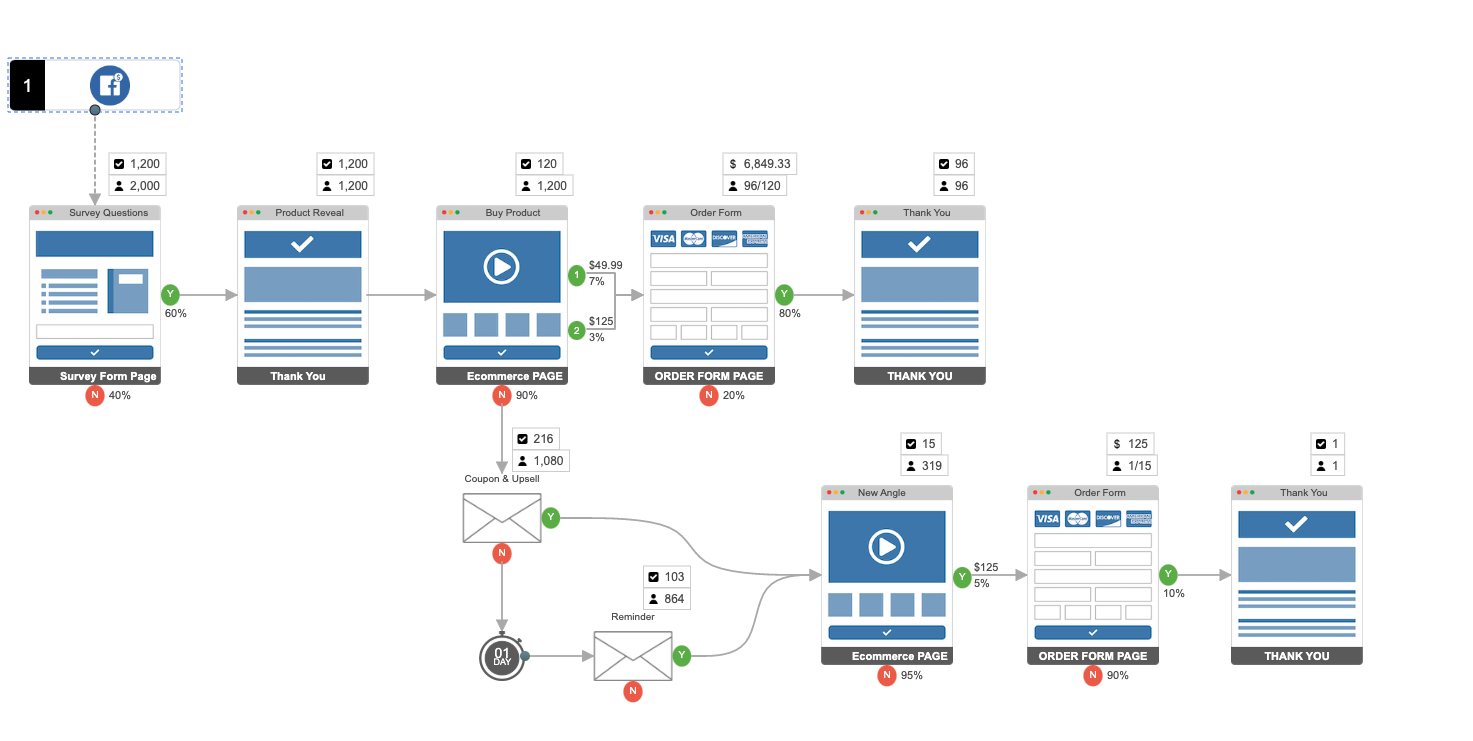 BIG PICTURE
Turn into a consistent, stress-free money-making BRAND with The Proven PINK Process Method!

We help take the fear and frustration out of paid media as we take you through the exact process of the journey.

Using OUR 15 years of experience, we've built a proven IP to grow on Social Media - The PINK PROCESS

P - Powerful Positioning & Content Strategy
I - Impactful Social Media Funnel Strategy
N - Nurturing Customers with Automation
K - KPI Driven Advertising
The process helps us create effective sales funnels for your brand, position it to the right audience at the right time — and show you how to power past the slow growth.
TESTIMONIALS
What our customers say
"Thanks to PinkPowerCo's work, HrOne was able to set up a complete nurture funnel on HubSpot for all the leads within the given timeframe. The team established an effective communication channel and was prompt in responding to queries. They've gone above and beyond to ensure a successful project."
"Since the start of the partnership, PinkPowerCo has been consistently meeting expectations and achieving the goals of the project, impressing internal stakeholders. The team's industry expertise, professionalism, and customer insight are hallmarks of their service."
"PinkPowerCo's work has contributed to a significant increase in website traffic and revenue. Process-oriented, they have an effective workflow and utilize communication tools. They keep the client updated and are creative thinkers striving for solutions."
Do you guarantee results?
Absolutely, depending on the package and the duration, estimated results are guaranteed. You can see the results under each package mentioned in a table
I've not had a good experience working with other agencies. how are you different.
If you're overwhelmed by managing your social accounts with little or no results, then we would like to partner with you.
We know you've worked hard on your account, but the algorithms keep changing.
You're posting daily, tried Facebook ads, influencer marketing, but nothing is driving sustainable growth.

The problem is your strategy - it does not work because you are not seeing the complete journey of your customer. That's why we bring you social with funnels & automation

After 10 years of working with businesses and brands to help them grow on digital platforms, we have built our proven 4-step process that helps you take away from the world of HACKS and brings you to real focused strategic social marketing where you target the right audience with the right messaging at the right time using mature funnels and automation systems.
Can I change my plan later?
Yes, you can upgrade, downgrade or cancel any plan after giving us a 30-day prior notification
How long does it take for results to start showing
After 4 weeks set up, we begin with ads & you can expect results from month 2 onwards.

We Kick-off the setup process where we start by creating at least 3 positioning statements, defining audiences, Funnel, Journeys, Social & Content Strategy & Creatives.

After the setup, we begin implementing our plan and run performance ads to achieve the goals. We will share monthly reports and strategies with you.
Is there an onboarding time
Yes, we need an onboarding time of 2 - 3 weeks depending on your package. If you signup for an audit, there is no onboarding time and the setup fee is also waived off.
It's time to get started
ARE YOU READY TO CHOOSE YOUR PACKAGE?
It's time to outsource your DIGITAL GROWTH. Select your package above and get started.
It's time to get started
NOT SURE WHICH PACKAGE IS RIGHT FOR YOU?
No Problem, get in touch with us so we can understand your requirements better and suggest you the right solution