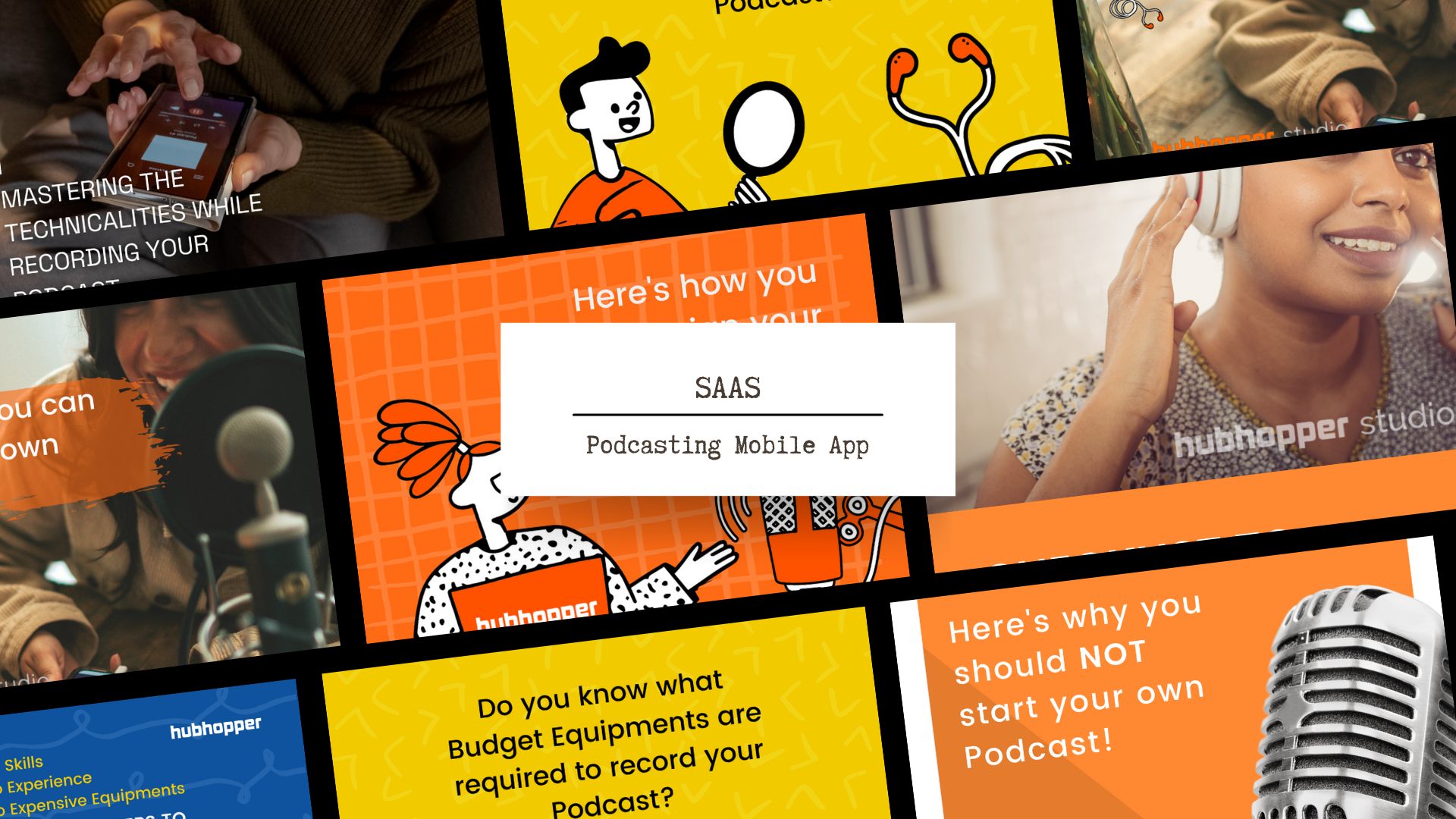 Case Study
India's top podcasting software wanted to work on nurturing their podcasters/content creators and keep them motivated
to create quality content, they partner with PinkPowerCo to build a retention model to decrease the churn rate and
increase engagement with the content creators, the results surpassed previous direct response campaigns,
including a 3% reduction in churn rate.
3%
Reduction in churn rate
increase in podcasts being published
GOALS
Build Engagement across the board

Hubhopper is a platform to Discover & create new podcasts. With Hubhopper Studio app, create a podcast for free or discover a new podcast to listen to. The app also offers distribution to the top audio platforms and an opportunity to become a part of India's largest podcasting community.

The response to the podcasting app was phenomenal but the brand was struggling to push content writers to continue creating engaging content. Hence PinkPowerCo formulated a retention stray by setting up automated systems that send out educational, motivational, and engaging emails & on-site messages to help the content creator continue creating amazing podcasts.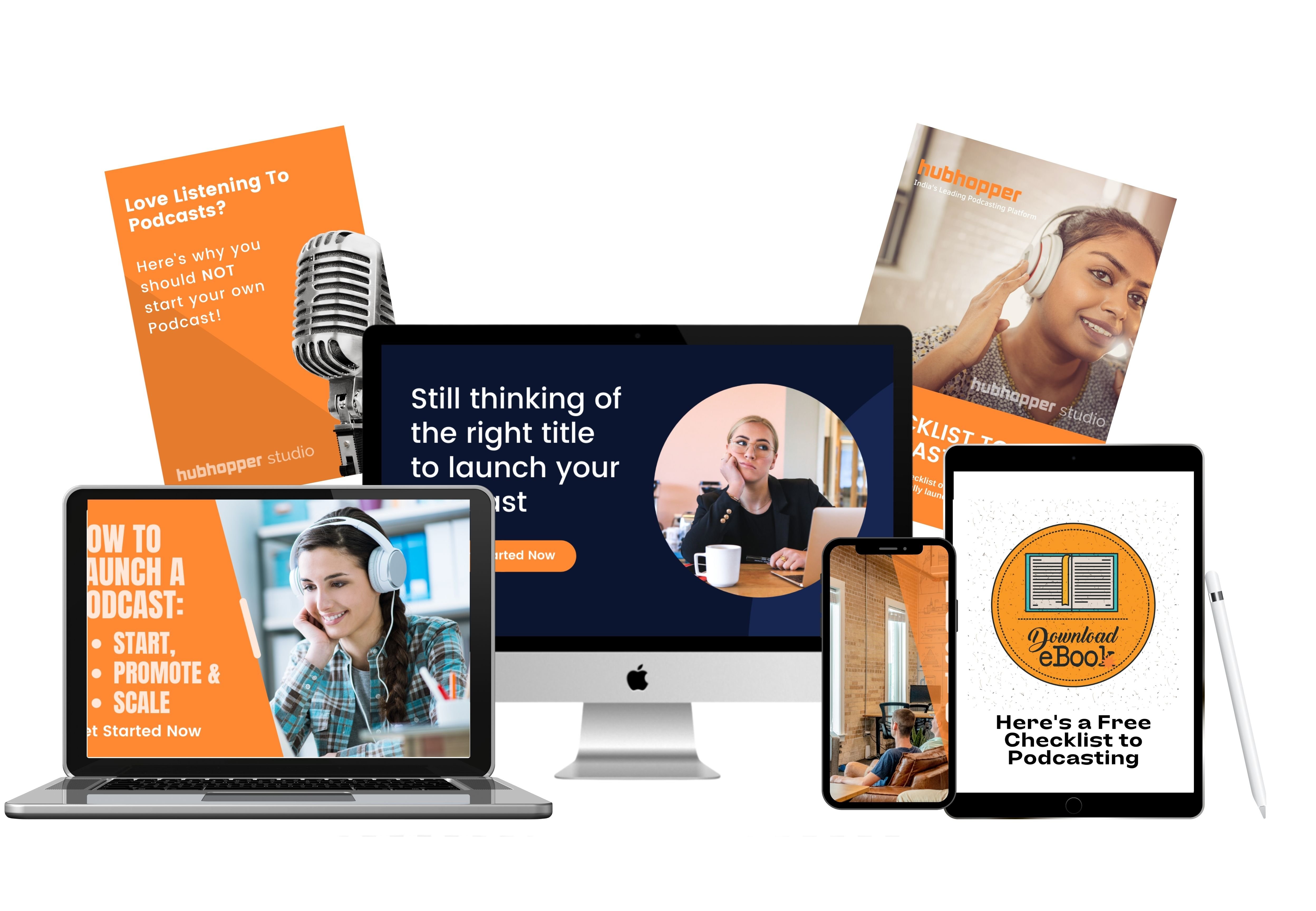 SOLUTION
Taking stock of customer journey

Hubhopper adopted a "full-funnel" campaign strategy, which aims to engage audiences at each stage of the customer journey to guide them through the final podcast publishing. As part of this approach, Hubhopper set defined goals for engagement, churn rate, video views, email engagement, downloads, and then tracked success through specific metrics such as app downloads, account registrations, podcasts published, podcast live

We set up an autopilot app, now Ortto for the client for email automation, content creation (complete how-to guide), and on-site gamification & scoring. The ortto app was integrated via API's built by Hubhopper team and we were involved in complete typography and database management at ortto.

We created about 100 pieces of knowledgeable content from posts, emails, ebooks, and videos to nurture the podcasters - both old and new across their journey. The campaign resulted in a 2X increase in turnaround time for when someone registers until they publish their first podcast.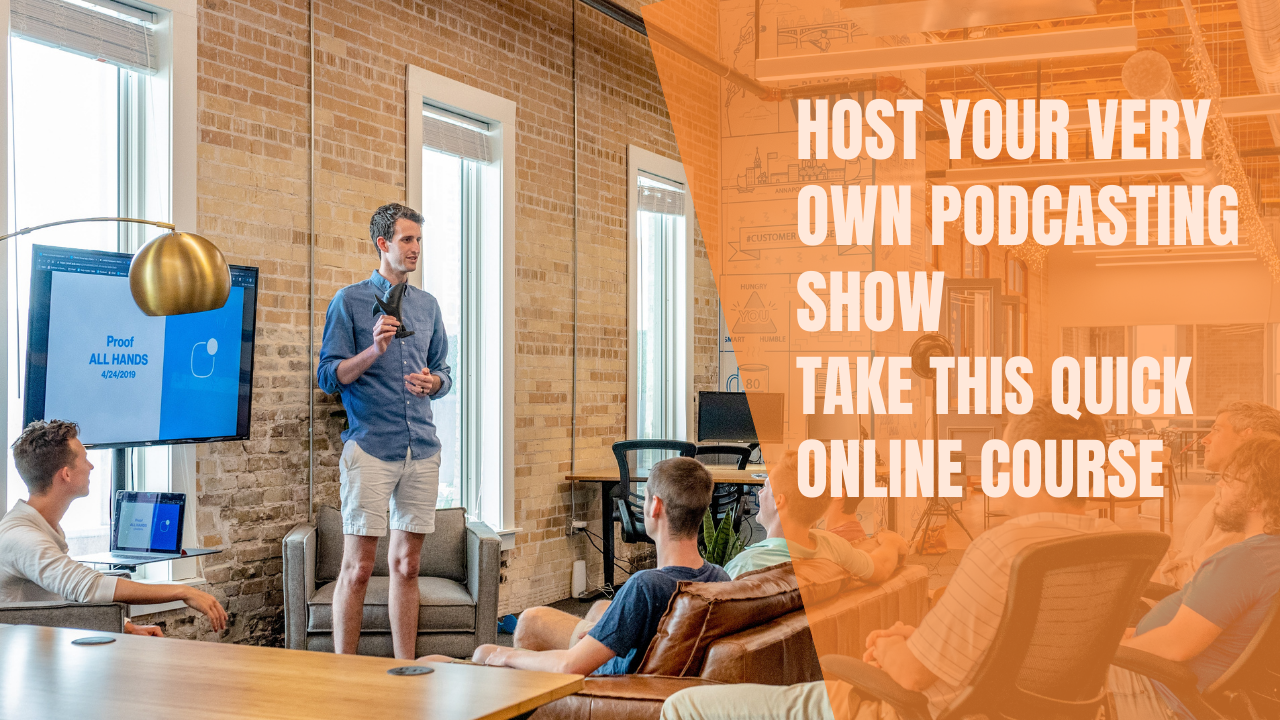 RESULT
A winning strategy
Hubhopper strategic full-funnel automation campaign reached a broader audience and increased engagement, reducing the churn rates

3% Reduction in churn rate

1.9% increase in usage intent

14% increase in podcasts being published (compared to direct response campaigns)
"It was an absolute delight working with Nishtha and the Pink Power Co team. They are incredibly knowledgable about their subject matter not to mention incredibly diligent and patient with their partners. I wish them nothing but growth and success in the days to come and can't wait to work with them again soon."
Imagine what we could do for you.
Take 30 minutes to have a chat with us.
You might be pleasantly surprised with what we share with you.