PERFORMANCE MARKETING FOR DTC BRANDS!
Grow your DTC with our
data-driven marketing strategies

Our profit-driven strategy and analysis help test
and find the idea that scales and scales and
changes your brand's fortunes forever.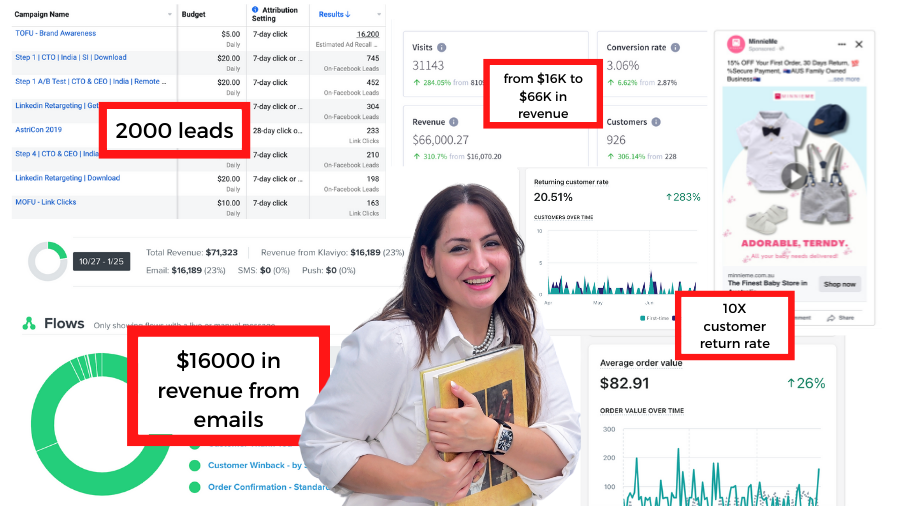 OUR CUSTOMERS EXPERIENCE WHILE WORKING WITH US
See what our clients have to say about our work

"Pink Power has contributed to increasing our sales in the US market through the social media campaigns they've created — these campaigns have achieved a strong ROAS for over five months. Moreover, Pink Power has a great understanding of SMM, being proactive and responsive to our team."
"Since the start of the partnership, PinkPowerCo has been consistently meeting expectations and achieving the goals of the project, impressing internal stakeholders. The team's industry expertise, professionalism, and customer insight are hallmarks of their service."
"PinkPowerCo's work has contributed to a significant increase in website traffic and revenue. Process-oriented, they have an effective workflow and utilize communication tools. The PP team is like GaryVee of social marketing"
Claim 30-min free consultation · Free Ads Audit
Growth Roadmap · No Contract · Pay for Performance
ENJOY THE THRILL OF SEEING YOUR SALES NUMBERS GROW EVERY MONTH!
Our Services
Everything you need to grow in revenue, by acquiring customers and
retaining them to become your loyal customers.
CREATIVE STRATEGY
We use data and feedback to take creative swings to find ideas, run experiments, and design ads to scale the account
ADVERTISING
Media buying, campaign optimization, and analysis. Identify and track quantifiable measurements about customers, purchase trends, conversion, retention, acquisition, and more
RETENTION
Make confident business decisions with our retention strategy using emails, SMS, and WhatsApp marketing channels. Avoid sales dips from acquisition with a solid retention plan.
CRO
Based on our analysis, we optimize Shopify Store pages, create landing pages for ads and emails, and integrate apps to implement the big-picture growth.
CONSULTING & STRATEGY
E-commerce Strategy & Consulting
Audit website and business managers
Brand Story & Positioning Messages
Create Engaging Content: Creating high-quality, visually appealing, and relevant content like reels, posts, stories, carousels, and others that are shareable and eye-catching.
Leverage Influencers: Collaborating with influencers and micro-influencers with a dedicated social media following to reach a wider audience and increase visibility.
Engage with Your Audience: Engaging with your followers on social media to build relationships and increase brand loyalty.
Monetizing Social Content: While organic reach can be limited, businesses can increase their visibility by using sponsored content on social media platforms.
Claim 30-min free consultation · Free Ads Audit
Growth Roadmap · No Contract · Pay for Performance