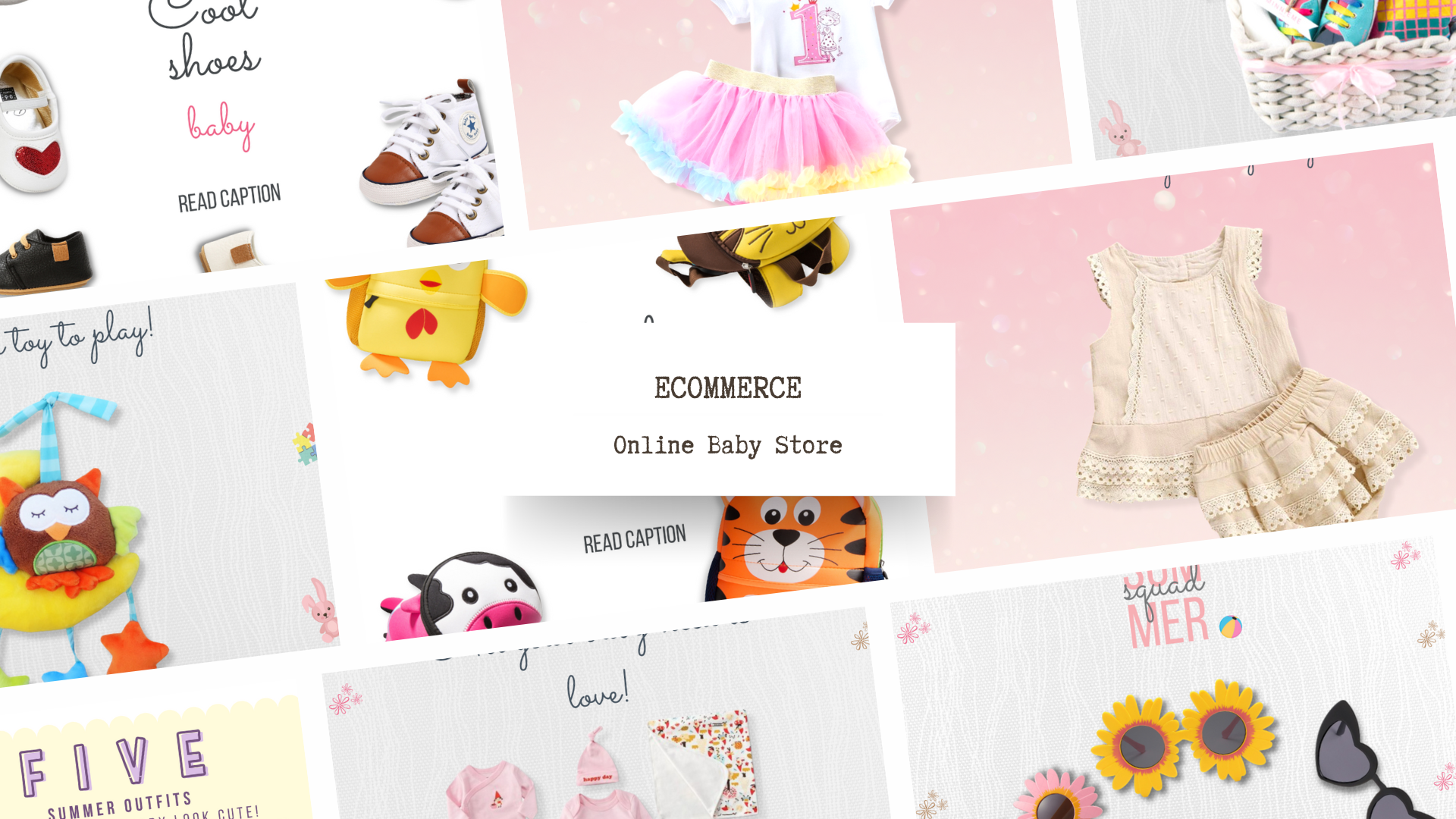 Case Study
Social Media Marketing & Performance Marketing for an online marketplace baby store in Australia using full-funnel acquisition and retention strategies, leading to 4X Revenue increase and making facebook ads as their
#1 revenue generation source.
Increased Average order value (AOV) by 20%

by using a combination of nurturing strategies via performance ads on Facebook & Instagram, leading to 4X increase in revenue
24% of monthly revenue is attributed
with email automatiosn and on-site marketing campaigns
GOALS
TESTING NEW STRATEGIES WITH LIMITED AUDIENCE SIZE

Our goal was to drive more sales and reduce costs and was also looking to test how its catalog ad set management strategy for multiple campaigns fared against video & image slideshow campaigns.

We developed a comprehensive retargeting strategy that included email marketing, social media campaigns, and re-targeted ads for audiences interacting in the last 7 days and the last 28 days.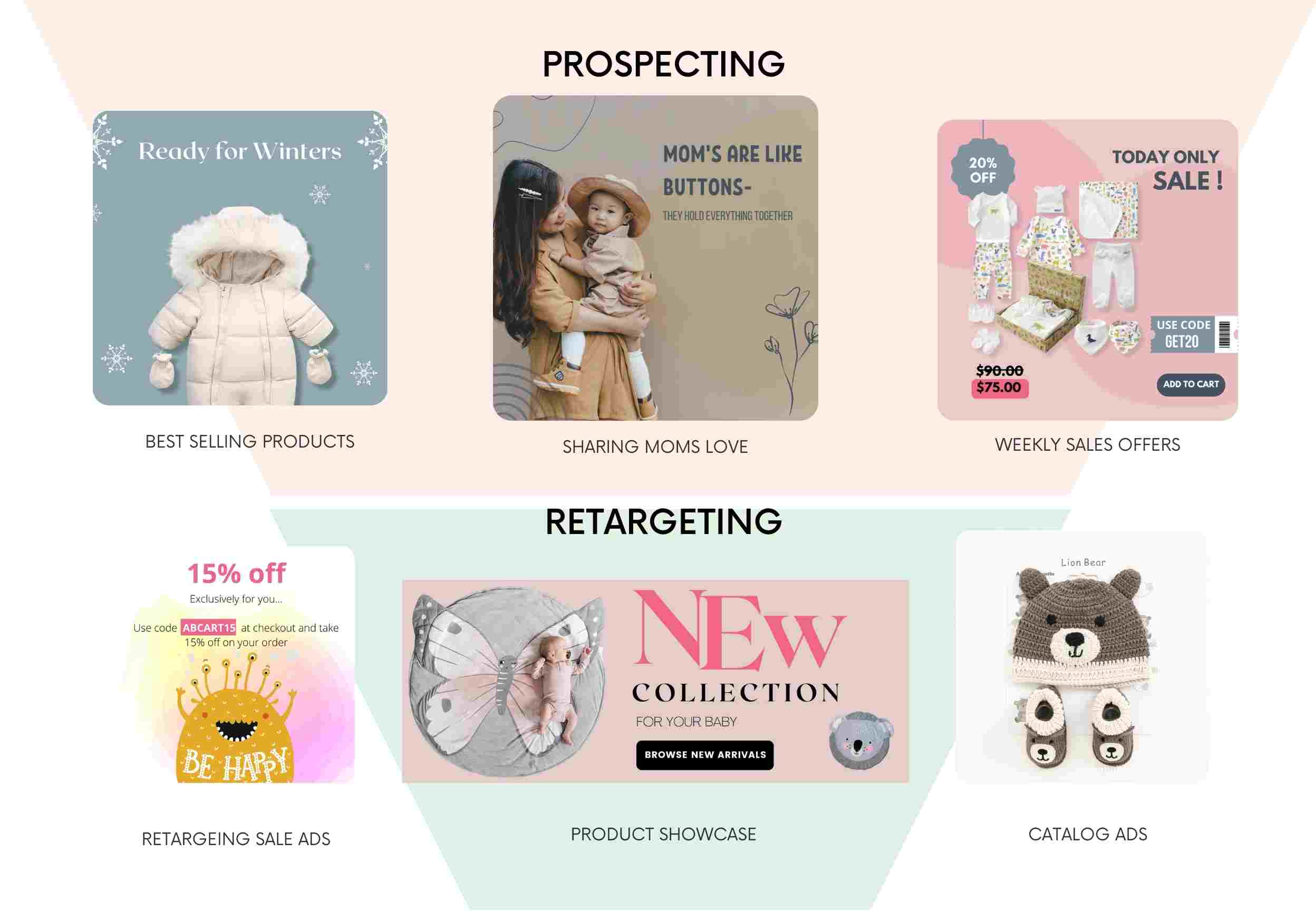 SOLUTION
To understand if a consolidated campaign strategy could drive greater efficiencies, We ran one that included multiple photos and video ads in a single ad set on Facebook.

The brand also simultaneously ran its business-as-usual standalone campaigns consisting of the same offers and similar photo and video ads across different ad sets. The creative featured fun & happy tone to help moms choose the cutest outfit.

Using information from the Facebook pixel about actions people took on its website, we shortlisted categories of products that performed the best like baptism clothing, ski wear, and gifts collection. We scaled these ads by creating individual catalogs for each category and retargeted our audience with a creative product images catalog. We served multiple variations of the same ad to a single lookalike audience to increase the reach.

To warm up our middle-of-the-funnel audience, we created Content Calendar deriving templates, and posts as per each successful category & run weekly offers on the social media channels. We started with Facebook & Instagram channels to build awareness and positioning and continued nurturing with regular activities of posting, and sharing reels & stories along with paid advertisements helped us to reach a wider audience and generate more sales.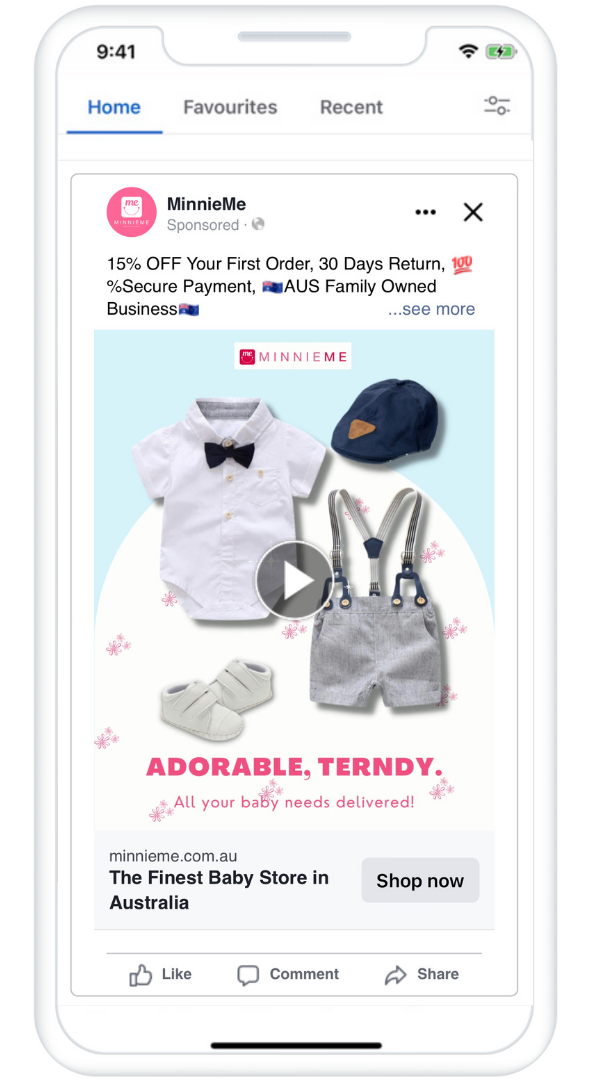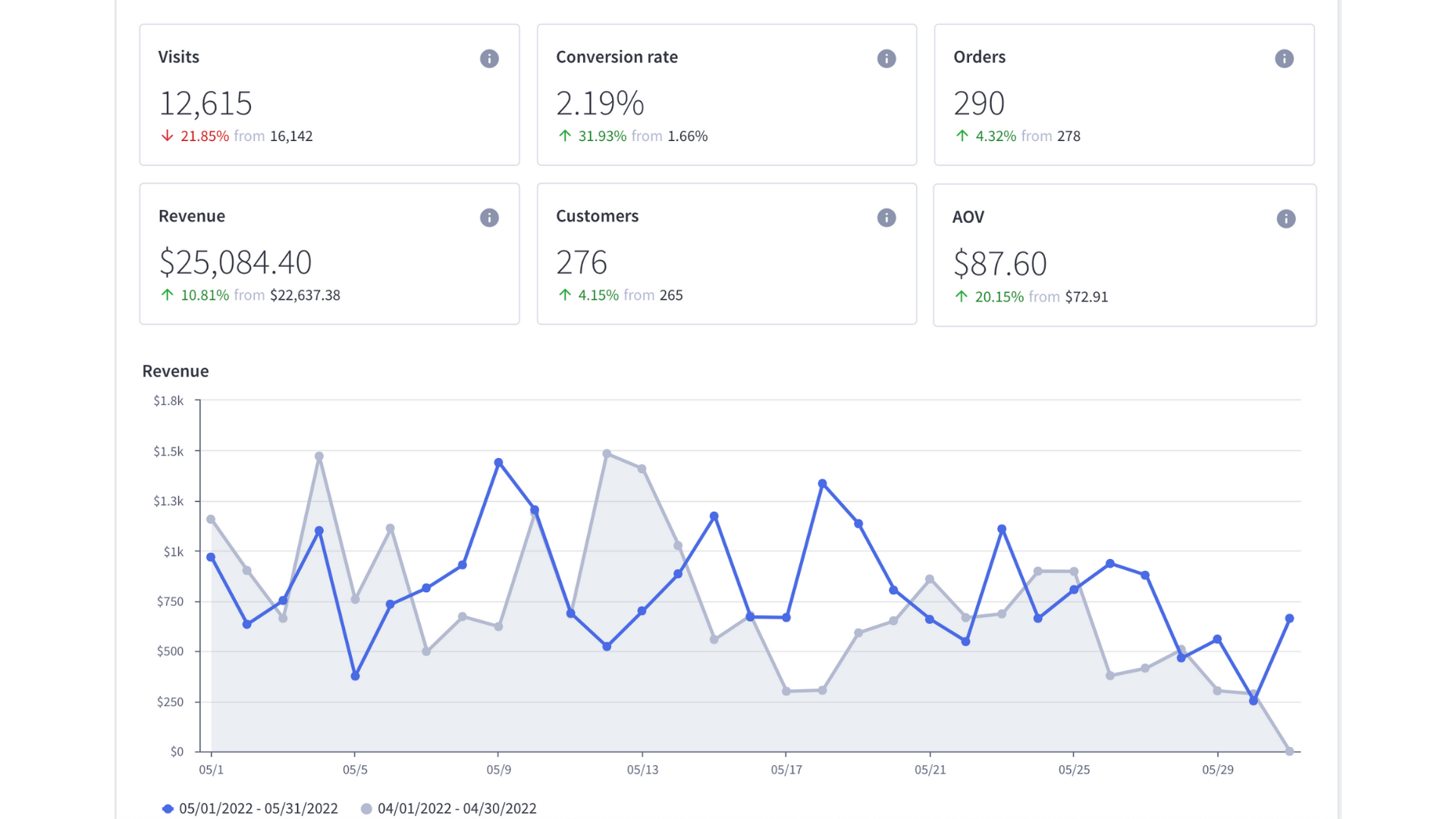 RESULT
Healthy growth in customer retention
After the 6-month performance campaign at a budget of $2500/mo, we were able to reduce CAC's by increasing AOV and repeat orders.

20% more sales from consolidated campaign than from business-as-usual campaign

24% revenue attributed with almost zero dollars spent
"We needed a way to show our team that social media marketing was producing results, and that's hard when you don't have in-house expertise. Nishtha & her team saved the day. Their expertise has been vital on adding another sales channel to our business."
Imagine what we could do for you.
Take 30 minutes to have a chat with us.
You might be pleasantly surprised with what we share with you.