Step #1 Make your Linkedin Personal Profile Attractive
Getting exposure for your company page is difficult, not to mention you can't build relationships with the company page. Hence building a solid personal profile is so much important.
But It doesn't have to be too hard.
Here's what you need to do to make an attractive linkedin personal profile:
1. Add the most simple one liner that explains "your skill" . But remember, do not overcommit here. Be realistic and honest.

2. Include trending keywords from your domain in your personal profile description and bio. Your description should be your career growth story.

3. Use an image that clearly shows your face

4. Pin your top performing posts on your profile

5. Follow relevant groups

6. Add certifications

7. Ask your clients and colleagues to share references
Step #2 Create Audience Segments using Search Filter & Send them a connection request to build your network
Understand your customer persona and create separate segments based on industries or company size.
Here's what your persona can look like:

Overview: Mid Market B2B saas companies who are looking to implement or optimize marketing technology tools to improve their digital marketing performance.
Industry: B2B Saas Companies
Role: Marketing Director, CMO, Owner, Partner, Co-Founder
Employees: 100 - 250
Market: Mid-Market
Revenue: >500,000$/yr.
Demographic: Male, 25-55 Years
Location: United States, UK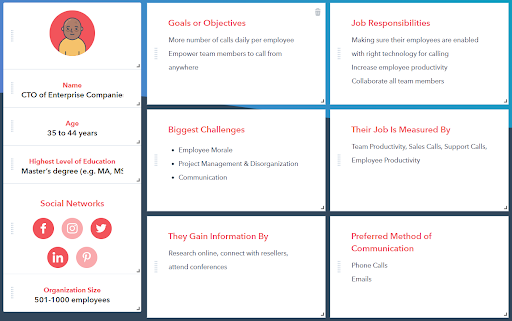 After you create a search using linkedin predefined filters and save it so you can come back to it again and again.
If you have a premium account you can send upto 80 connection requests a day. For free accounts, you can send 25 requests a day.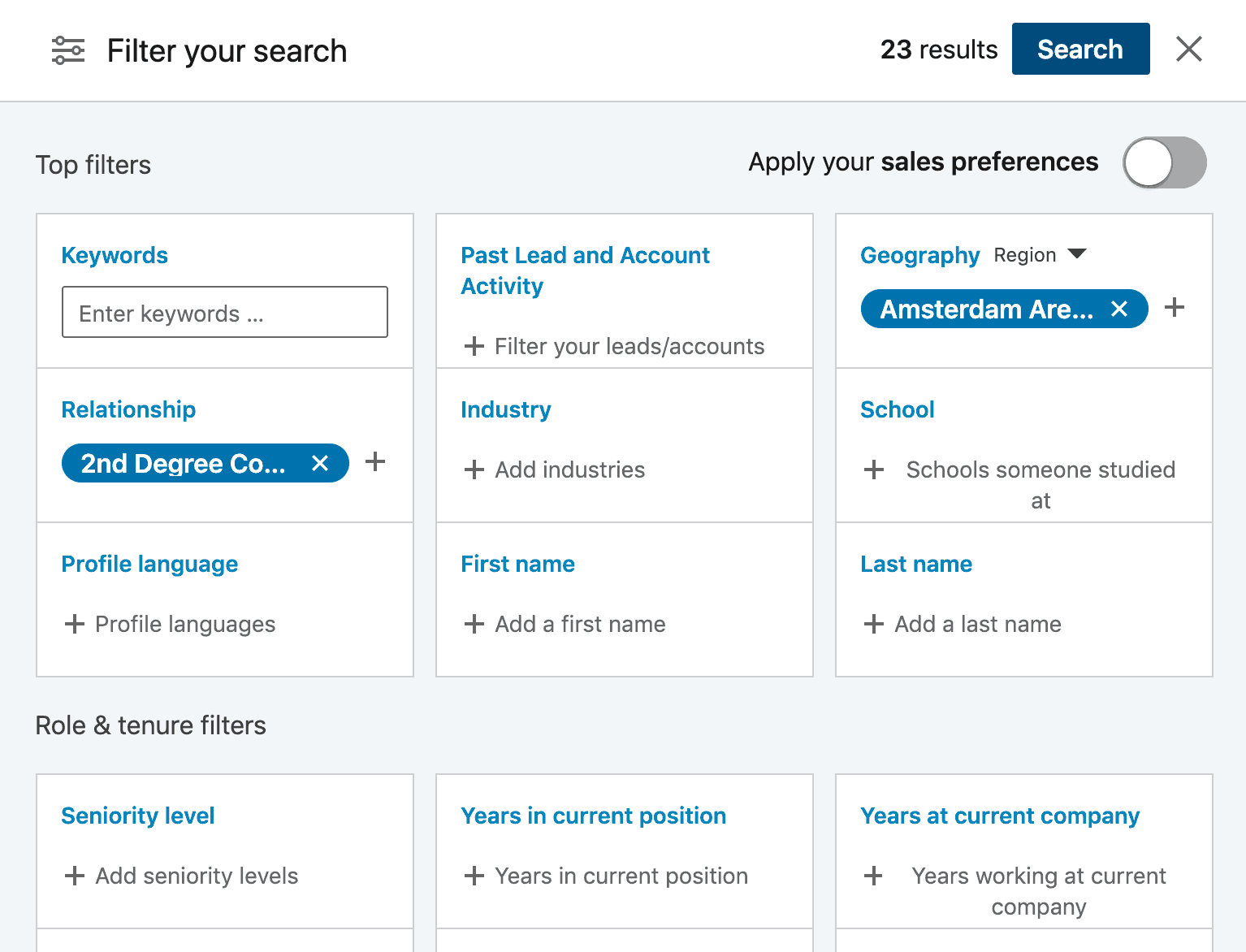 Along with your connection request, send a subtle message with a recent post or blog or an ebook i.e. something of interest to start the conversation.
Step #3 Join Groups which your Prospects follow
Search for your prospects profile and look through to find groups they follow and engage in.
Join those groups and start engaging with them.
Pro tip* Create and publish some personalized content that will be valuable for the group members.
Step #4 Publish informational articles and posts using relevant hashtags and creatives
Linkedin in a community which means you should be able to GIVE knowledge away. One way to give is to publish valuable content.
Give first, without expecting a return.

You should always come from a place of value.

Ask how you can help them

Be a human

Tell a story

Showcase your "why"
Step #5 Engage on an influencer post. Mention and tag companies and influencers in your comments.
This is how your posts should look like.
Adding images enhances your post views and impressions.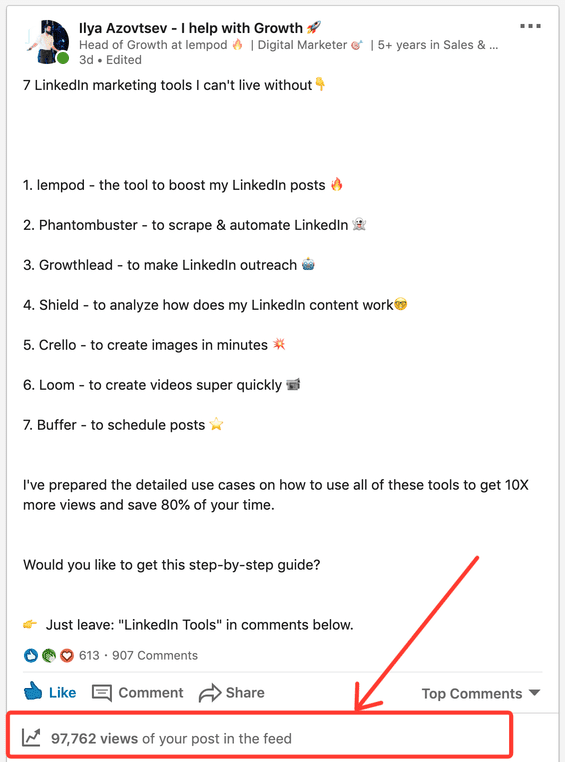 Step #6 Email Marketing
Target your network audience via email marketing with informative and personalized information. Hard-selling must be avoided at all costs here.
Scrape emails of your prospects
Create an email drip campaign
Start by giving away something for free
Tell them how you can help them
#7 Integration with Hubspot CRM to Collect, Track & Measure Leads
Integrate Linkedin with FREE Hubspot CRM to pass on the leads directly to your sales team without having to go back & forth on message replies, email replies, and sales navigator inbox.
Want to crack the Linkedin mastery?
Get a free session with our Social media lead generation experts.